About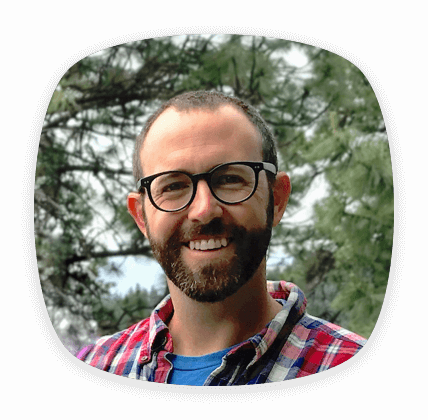 I'm Mark- a software developer, designer, and digital maker.
When you grow up in a computer lab, helping your dad fix Apple IIGS machines during school holidays, you're probably destined to end up doing something in the tech world.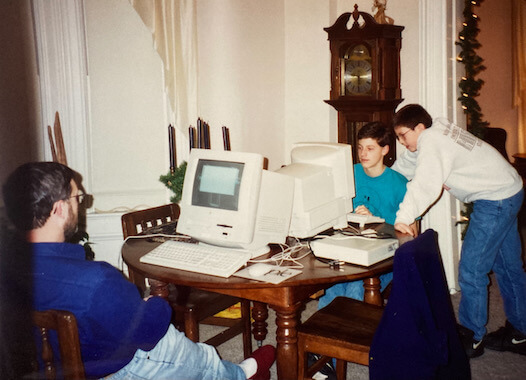 And while it was a roundabout journey for me (with forays into psychology, Spanish, ecology, and bird research), eventually I landed back in the world of computers and software development.
My start in tech was as a support rep (which is the perfect place to begin). I learned how non-techy people use the web and how to design products that are beautiful yet simple. After 3 years of support, I had gained the superpower of spotting issues that would cause support tickets before they were even launched.
While answering calls I worked one desk over from our developers. I would talk to customers, report bugs and feature requests, and watch as they built the product. It didn't take long to realize I wanted to be the one doing the building.
I spent the next 3 years of early mornings and late nights learning how to code. I built a custom web app for tracking our support cases. Then I created custom pricing calculaters and usage estimate tools for our sales website. Eventually I started seeking out projects from friends, other clients, and building my own products.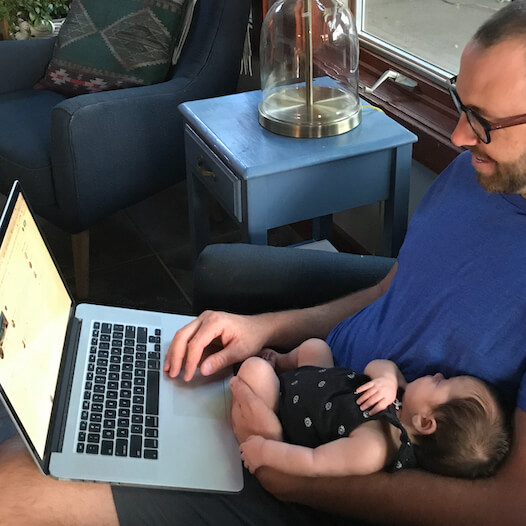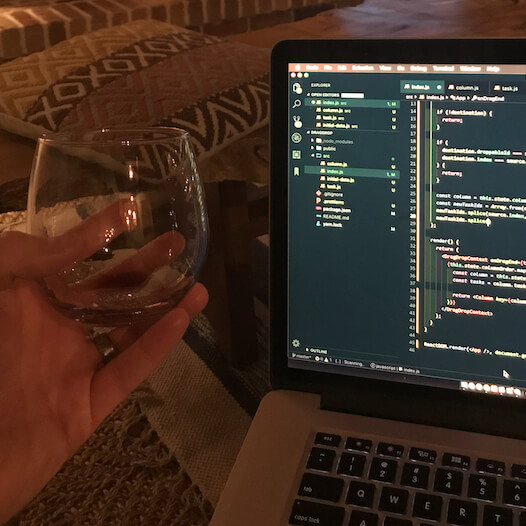 Fast forward for a few years, and I've had the chance to build beautiful products for amazing companies. I gradually began to specialize in React web development and React Native mobile development. I've served clients of all sizes, and love becoming a trusted resource for my clients.
I would love for my next project to be for business. Drop me a note below, and I'll get back to you within 24 hours.
---
When I'm not behind a screen, you'll find me spending time with my wife and three daughters, mountain biking, and skiing.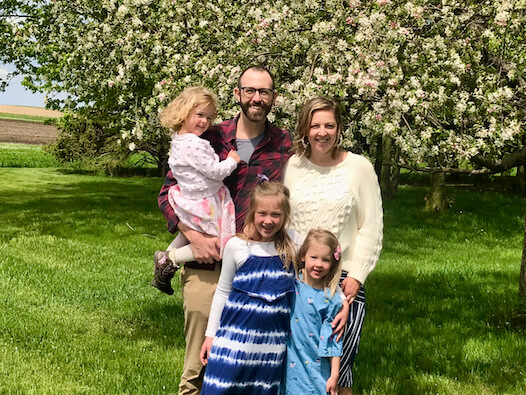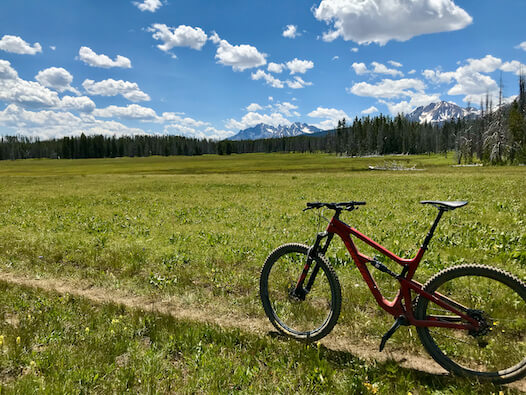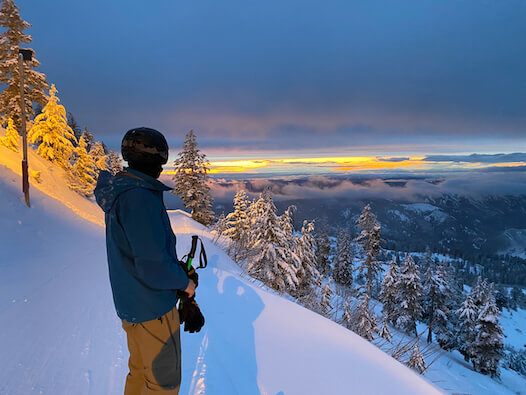 ---
Let's work together!
Let's talk about your project! Send me a message and I'll get back to you within 24 hours.