Hey, I'm Mark
👋
I'm a developer and maker, building with React and JavaScript. Welcome to my digital garden. 🌱
When I'm not behind a screen, you'll find me mountain biking, skiing, and putzing on DIY projects on our home in Boise, Idaho. ⛰️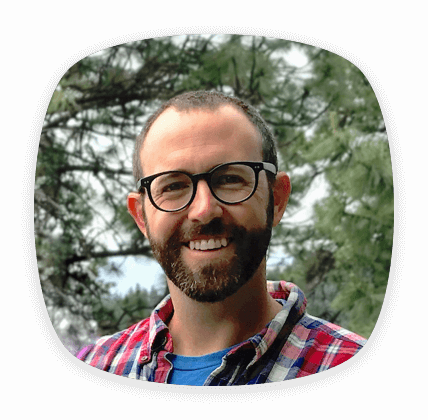 Latest Projects
PhotoInvoice

An invoicing platform for real estate photographers

A multi-year labor of love, and my biggest personal project to date. PhotoInvoice is a SaaS invoicing platform that lets photographers show watermarked sample photos and requiring payment before the client can download the finals.

DailyAffirm

An iOS app for daily reviewing goals and affirmations

A simple and fun app to enourage reviewing your goals and affirmations every day. It had been awhile since I'd built and released a mobile app, and this helped scratch that itch. No backend for this project, just React Native and Expo, with data stored locally.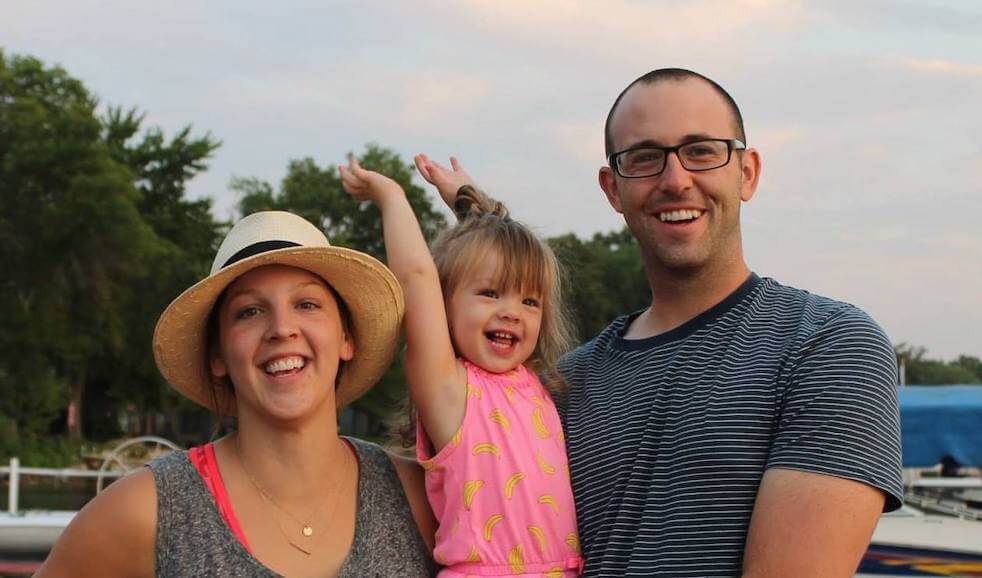 Hi, I'm Mark! 👋
I'm a software developer, maker, cyclist, skiier, explorer, and DIY enthusist.
More about Me →